Are you at risk for vision impairment?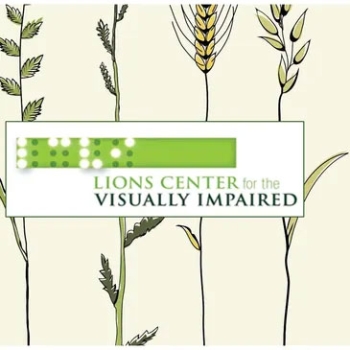 Our Mission
Our Mission is to preserve vision, foster independence and enhance the quality of life for adults who are blind or at risk for vision impairments and to serve as a trusted source of information and expertise on blindness in the community.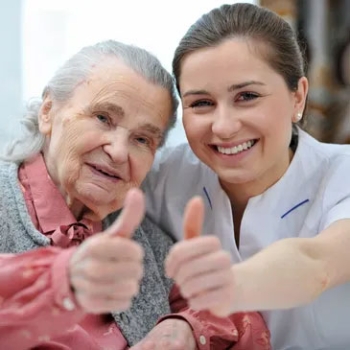 Services
We fulfill our mission by offering services focused on early detection and intervention in order to prevent or slow vision loss for age-related eye disease and by giving blind older adults in the East Bay the tools and skills they need to maintain their health, independence and quality of life.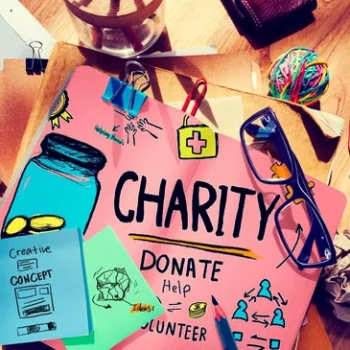 Giving & Volunteering
Are you looking for an amazing opportunity to give your time and resource too? If so, consider our organization, Lions Center for the Visually Impaired.
Welcome
There's much here. So, take your time, look around, and learn all there is to know about us. We hope you enjoy our site and take a moment to drop us a line.


Much Apprecia…
Thank you all so much for your wonderful programs for Service Eyeglasses. The money saved means a lot to me.
Bernie S


For Going the E…
Today, I picked up my new pair of eye glasses thanks to you (Lions Center for the Visually Impaired). I am so very appreciative for your kindness and generosity.
Sara H


Thank you
Thank you so much for all the assistance. My new glasses allow me to continue enjoying my two favorite hobbies – reading and knitting. Bless you all.
Lynn C